Over the next 15 years, San Antonio is expected to grow by 28% and add 606,325 people.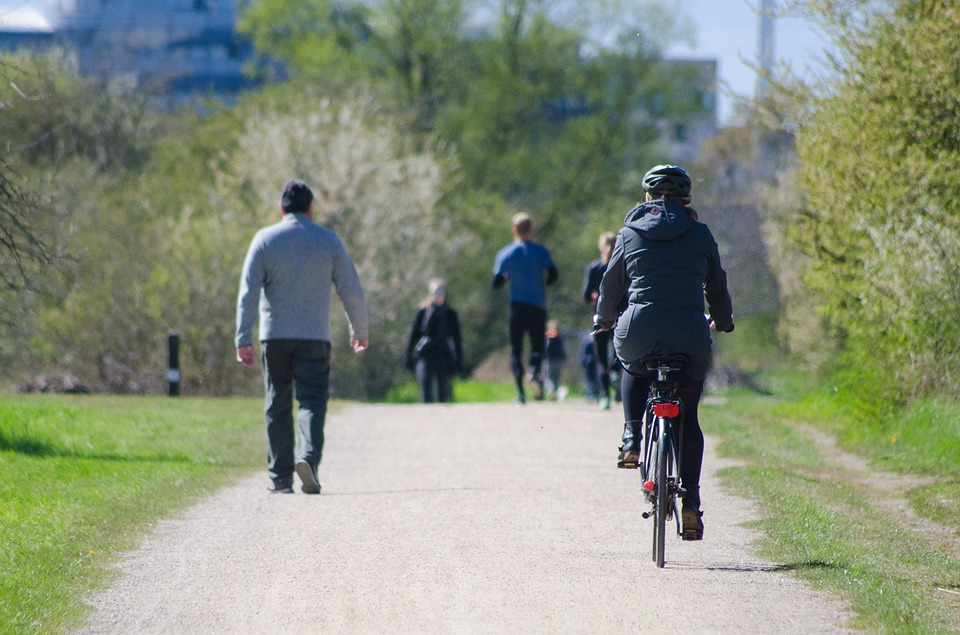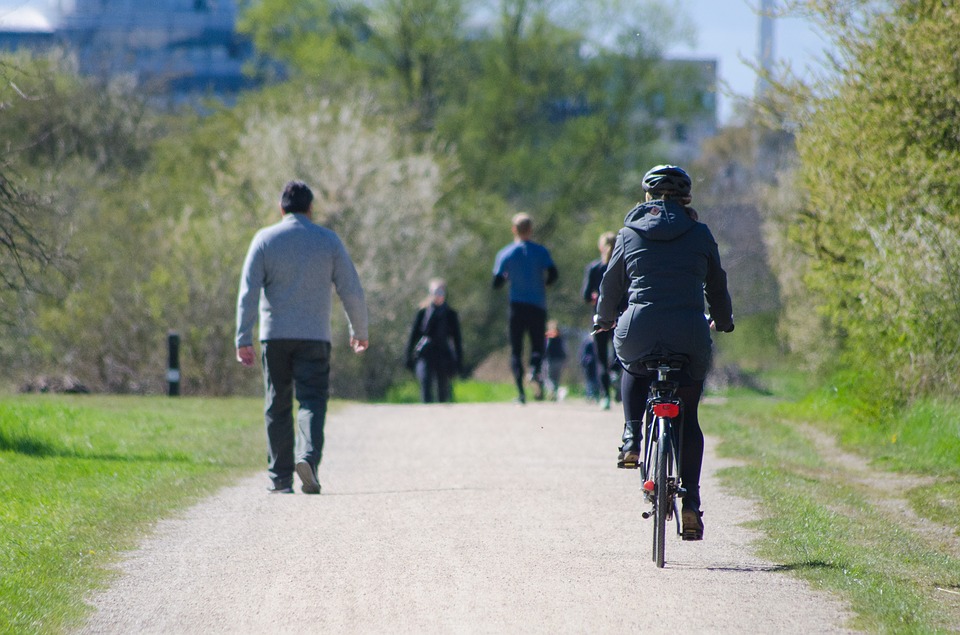 Unless we invest in more bike/ped/transit infrastructure, traffic will become a big problem (Rivard Report).
San Antonio has the worst walk and bike scores among cities with 1 million or more people. It has a walk score of 37.6 and a bike score of 42 out of 100.
San Antonio has the 6th highest percentage of overweight adults in the US — a staggering 38.5% (WalletHub). Unfortunately, obesity in SA is going up.
A new study found that cycling 30 miles per week cuts heart disease and cancer risk in half. Cyclists had a 41% lower risk of premature death compared to those who regularly travel to work by car. The avid riders had a 46% lower risk of cardiovascular disease and a 45% lower risk of developing cancer (The British Medical Journal).

Although electric cars are better for the environment, they still pollute since most of our electricity comes from polluting sources. Car use doesn't just harm the environment, it increases obesity, isolation, personal monetary costs and roadway costs, asthma, crime and more (World Health Organization).
The US transportation sector produces about 30% of all US global warming emissions, more than almost any other sector.
53% of people would like to bike more but are concerned about their safety from car traffic. 64% of people who would like to bike more say that protected bike lanes would help them bike more (People for Bikes).
Auto-oriented, car dependent cities are discriminatory against those who cannot drive — the poor, the young, the elderly and the disabled. These people deserve safe, comfortable and convenient ways to get around the city.
Bicycling is a fun way to get around town! It has been shown to actually improve mental well-being.  One study, published in the Journal of Diabetes Complications found that after cycling for 12 weeks, participants saw a boost in brain-derived neurotrophic factor (BDNF), a protein responsible for regulating stress, mood, and memory.
Cycling also improves one's self-perception and sense of self-worth, resulting in higher self-esteem. These improvements are even stronger for mental health patients and people suffering from mild depression. So it can potentially be just as effective (if not more effective) than psychotherapy.